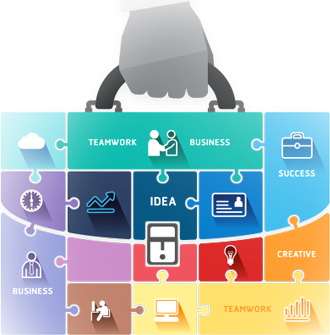 Same day registration for $89 (inc GST).
Whether you are an individual, partnership, company, or trust, our simplified ABN application form and expert customer support team ensures you can complete your ABN application with confidence. Use the below order forms to start the registration application today, or feel free to contact us on 1300 226 226 if you have any questions.
ABNAustralia.com.au are an Australian Securities & Investments Commission (ASIC) Registered Agent providing ABN registrations for Individuals & Partnerships, Business name registrations, Companies and other tax entities for Australian Residents.

Please note, if you need to apply for GST or PAYG then simply select these options when completing your application form.

If you need to lookup an existing ABN, or update your existing ABN details, please click here. (you will be redirected to the Australian Government ABR website).
---