SPECIAL INTRODUCTORY OFFER FOR ACCOUNTING FIRMS
Do you work for an accounting firm? As we're so confident you'll be impressed with our services, we're giving away your first company registration for free. That means you only need to pay the $479 ASIC fee, and you get our complete private company formation package for free which is normally priced at $598. That's a $119 saving! Sound good?
To secure your free company registration package just send an enquiry through to us using the Enquire Now button below and we will be in touch.
The following terms and conditions apply to our free company registration offer.
You must work for an accounting firm in Australia
Your firm must not have used us in the last 12 months
The $479 ASIC Fee still applies
The discounted service only applies to your first company registration order
You must contact us prior to ordering a company online.
Not an accountant? No worries, just send your accountant here and you could both still benefit!
---
REFER AN ACCOUNTANT AND BOTH SAVE ON YOUR NEXT ORDER
In order to attract new accounting clients to our business, we have introduced a referral rewards program. If you refer a new accountant or accounting firm to us, we will rebate your next private company registration service fee back to your nominated bank account. Your referred client also gets their first company registration free. Everyone is happy!
The new client must work for an accounting firm, and must not have used us in the last 12 months.
The new client must also not be an employee of the same firm you work for.
Note, the $479 ASIC registration fee will still apply on all orders.
Our private company registration service is normally priced at $598. That means a $119 saving for new clients, and a $119 bonus for the referrer.
Your referred client must place an order within 3 months of the referral date.
Simply click the below button, fill in your details, and then fill in their details. An email will be sent to you, and to them, confirming your referral notice, and outlining the next steps. Thanks for your continued support and we hope you continue using our services.
---
Our experienced team are members of the following professional bodies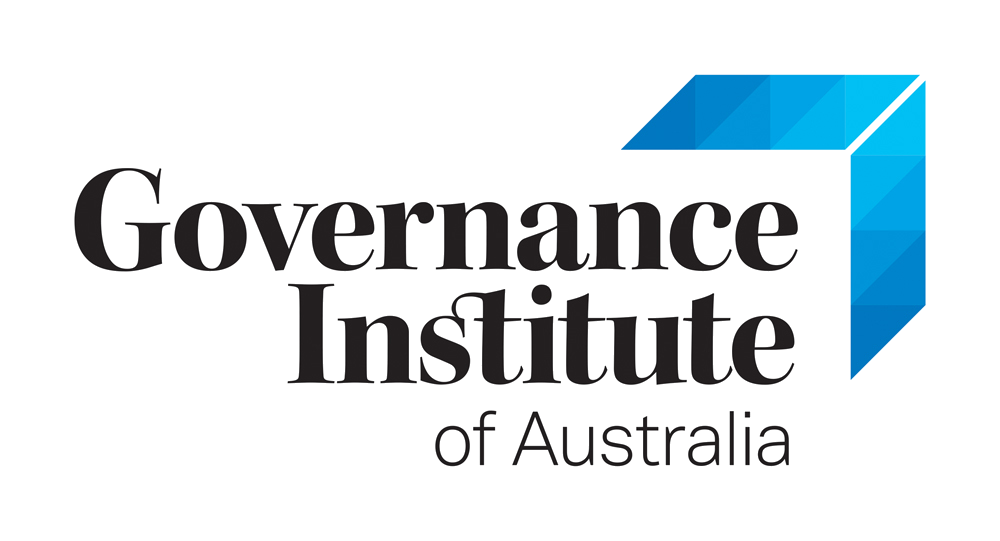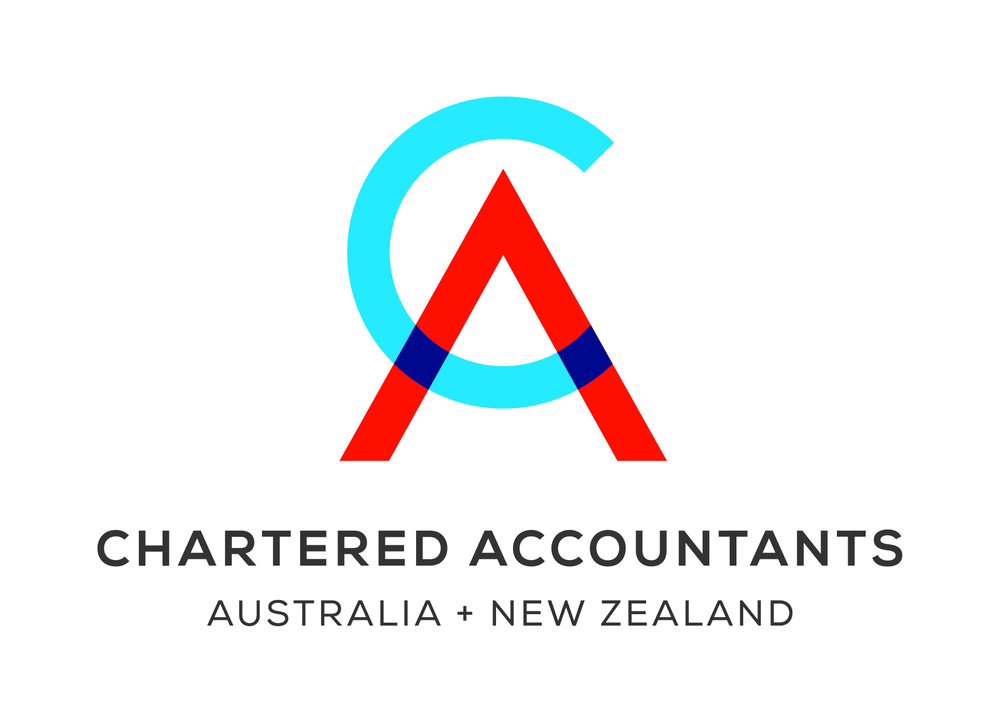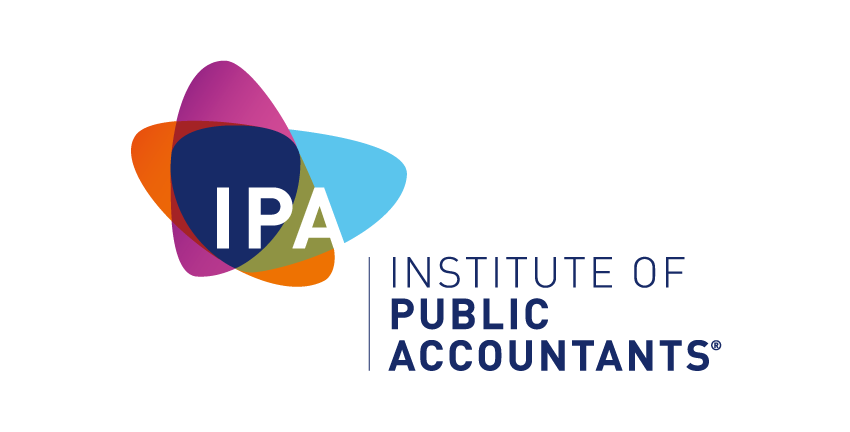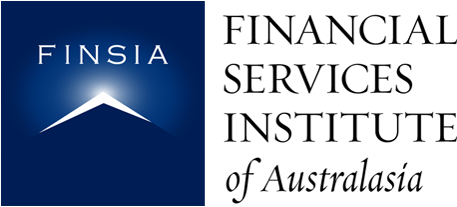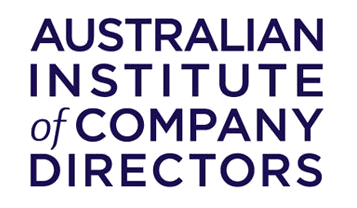 ---
What our customers are saying
Our team has been providing affordable business registration and legal document services since 1976. Our longevity reflects our reputation for the best customer service in the business, underpinned by our commitment to effective documentation and attention to detail. See what our existing customers have to say below.
---
Our goal is to work with accounting and professional firms who understand the value of an informed business registration and legal document provider. Why not try ordering your next business registration or legal document online with us at ABNAustralia.com.au and experience for yourself the difference in service that our existing customers have come to expect.