To celebrate our 40th anniversary year of business registration services, and to thank all our existing clients for their continued support, we would like to offer a complimentary box of Roses on your first order of a trust deed or company registration placed before 20th October 2017.

Just register your details here below and then order your documents online at ABNAustralia.com.au. You dont need to change or add anything on your order form - we will keep track and let you know when we can deliver your box of delicious Roses chocolates!
---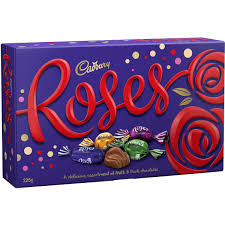 ---
To receive your box of Roses chocolates just order one of the following eligible services:
COMPANY registration ($598) › DISCRETIONARY TRUST ($297) › UNIT TRUST ($297) › SUPERANNUATION FUND ($385) ›
---
Phone 1300 226 226 if you would like to discuss our services.