HR Compliance Services
Bring out the best in your people while staying compliant with Australian workplace obligations
Ensuring your people are engaged and performing at their peak, while also navigating the various workplace and employment laws in Australia can be daunting. ABN Australia's expert team have years of experience in developing and deploying HR strategies and processes throughout the employee journey – from commencement and onboarding, training and development, through to termination and exit. We have the skills and tools to ensure your business remains compliant while being a great place to work.
In Australia, company directors and officers have a duty of care to protect the safety and wellbeing of their workers and can be held criminally responsible in the event of an injury or death arising from the business' activity. We use our skill and experience in Australian WHS requirements to ensure your people are kept safe and well and to keep your business compliant.
We can also provide a comprehensive range of related services including recruitment and talent acquisition and payroll services - tailored to your specific requirements and business objectives. We pride ourselves on making things efficient, affordable and easy to understand and we look forward to supporting your business in any way we can.
---
Order Forms and Information Guides
We recommend getting in touch with us in the first instance to discuss your requirements. We can then provide an overview of our services and our schedule of fees for you to consider. You can contact us on contact@abnaustralia.com.au or by using the enquiry button here below.
---
HR solutions for international businesses
We can help with:
Organisation design and development
Performance management and improvement
Industrial and employee relations matters
Remuneration
Terminations and redundancies
Conflict resolution
Policies, workflows, forms and training
Industrial instrument interpretation
Leadership development
Specialist training and facilitation
Leadership and Executive coaching
Behavioural profiling and psychometric assessment
---
Your trusted local partner
We build trust by ensuring we have the latest qualifications and skill sets relevant to providing people management services here in Australia.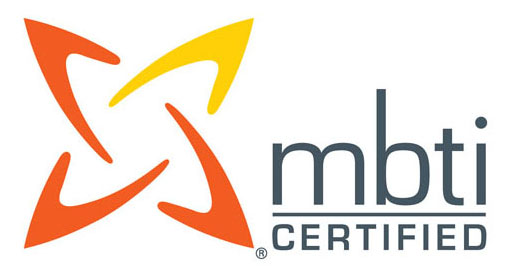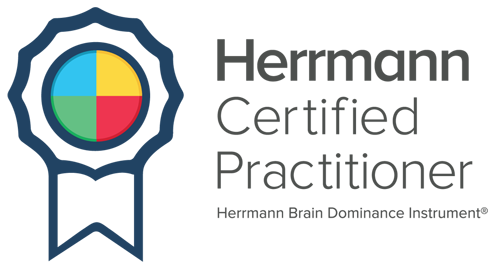 ---