ABN Australia becomes a proud member of the Australia UAE Business Council
We are delighted to announce that we have joined the prestigious Australia UAE Business Council.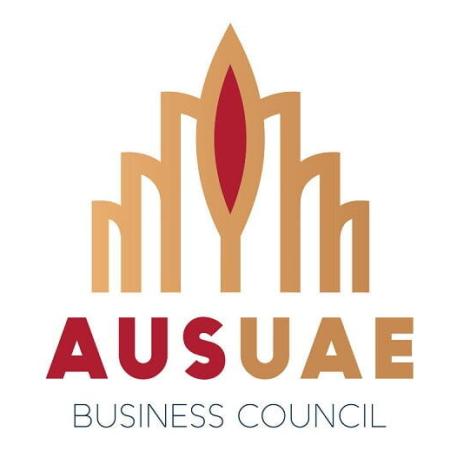 The aim of the Australia UAE Business Council is to strengthen bilateral trade and investment, expanding opportunities for Australian and Emirati businesses.
The Council's distinguished Advisory Board is comprised of His Excellency Abdulla Al Subousi, Ambassador of the United Arab Emirates to Australia, Her Excellency Heidi Venamore PSM, Ambassador of Australia to the United Arab Emirates Ms Ellecia Saffron, an accomplished Australian businesswoman based in Dubai, Mr David Ruff, Chair of Babcock Australia, and Mr Jamie Levy, General Counsel at the Abu Dhabi Investment Office.
With this group of highly respected individuals, the Council offers an extensive programme that provides opportunities for economic engagement between Australia and the UAE.
Richard Chatten-Hague, Regional Commercial Director said: "We are very selective in terms of the membership organisations that we join and given the technological advancements and potential of the UAE and Middle Eastern markets, we are delighted to have joined the Australia UAE Business Council as new members.
"We are looking forward to building strong ties and connections with senior officials in the UAE, as well as participate in their calendar of events."
As a multi-generational and independently owned firm, ABN Australia prides itself on the efficient execution of services, deep local market knowledge, and highly responsive client service. The business has helped launch more than 150,000 companies for domestic and international clients in Australia since 1976, and now has over 430 5-star reviews through independent review website Trustpilot.
ABN Australia offers a comprehensive range of solutions for Emirati and global businesses entering the Australian market, including:
Business establishment
Resident Director and address services
Corporate secretarial
Tax and accounting
Bookkeeping and payroll
Employer of Record
As new members of the Australia UAE Business Council, ABN Australia is seeking partnerships with businesses or organisations who work with clients or contacts seeking to expand their business presence into Australia.
Contact Richard Chatten-Hague, Regional Commercial Director at richardchattenhague@abnaustralia.com.au for more information.
Published: 18th July 2023