ABNAustralia.com.au is a family run business, which we have been operating since 1976 (previously we operated under David Garry & Associates). David Garry is our chairman and originally started the business back in the day when it used to take weeks to incorporate a new company. Now of course it takes just a few hours! We like to think our longevity in the industry reflects our attention to customer service and personal relationships, and of course the effectiveness of the legal documents we provide.
An important consideration in separating ABNAustralia.com.au from our competitors is our approach towards managing your legal risks. All our trust and superfund legal documents are individually reviewed by experienced commercial lawyers. We are not a template document provider which means you are getting real value for money. We like to think you get a better night's sleep when you use our documents.
We also provide a range of other business services like trademark registration, ABN registrations, foreign company services, share registry services, and even equity crowdfunding restructure services!
---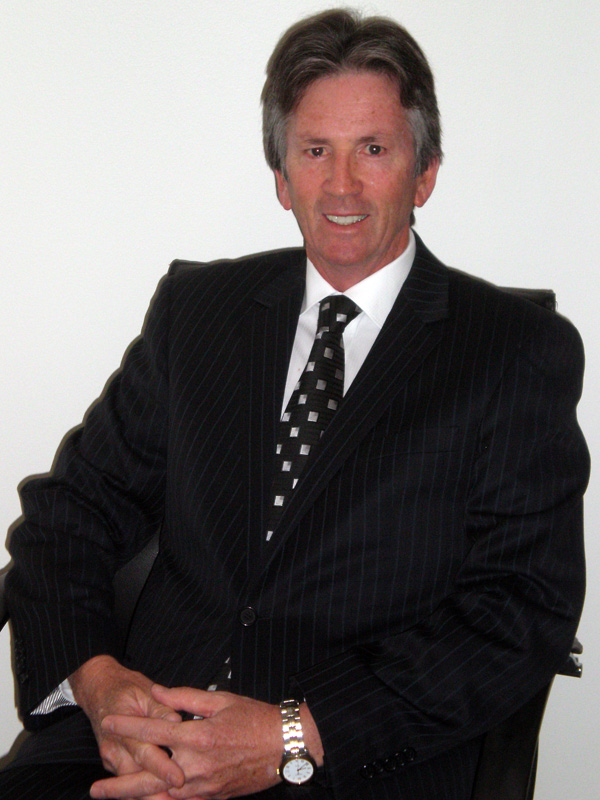 David Garry, Chairman
As the principal owner of ABNAustralia.com.au I have been incorporating companies, family trusts, unit trusts and self-managed superannuation funds since 1976 for clients of the accounting and legal professions, and have established in excess of 100,000 entities.
I have also invested privately as an equity partner and operated a substantial number of small businesses in other industry sectors, and have successfully listed a public company on the Australian Stock Exchange. I have a diverse range of corporate skills and together with my professional memberships being a 30+ year Fellow of the Institute of Directors member, a 30+ year fellow of the institute of Corporate Governance and a 36 year Fellow of the Institute of Public Accountants. I sit on a number of different boards and am available for new independent director opportunities.
---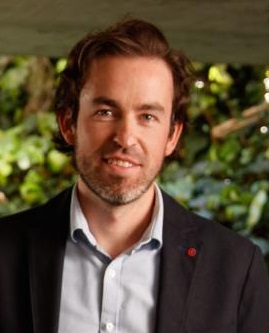 Aaron Garry,
Managing Director
As the Managing Director of ABNAustralia.com.au I have significant experience working as a chartered accountant within the financial services industry, both home and abroad.
My primary goal is to ensure the continued effectiveness of our legal documents for our clients, as well as to evolve the sophistication in how we deliver these documents to our clients. As a chartered accountant myself, I hope to educate accounting firms and other professionals about the benefits of partnering with an informed business registration and legal document provider. Beyond my role at ABNAustralia.com.au, I am available as an independent director to support companies on governance, finance, and strategy.