Streamline your share registry management by outsourcing to an experienced and affordable team.
Share Registry Management Made Easy
Whether you're a start-up looking to take on equity investment, or an established business with a large shareholder base - our focus is on delivering efficient, effective and empowering registry management tailored to your business at an affordable cost.
Simply enquire now and we will get in touch.
Services Overview
We have positioned ourselves within the market as an affordable alternative to expensive share registry management for private and public companies. We use technology at the forefront of our service, coupled with industry leading support from an experienced compliance team.
We are also highly knowledgeable on the latest equity crowdfunding legislation and shareholder registry requirements that come with this new piece of legislation.
---
✔ Comprehensive Management
Complete management of non-listed company registries including dividend and distribution payments, meeting services, print and mail services, corporate actions and more. We utilise Registry Direct registry software to provide your company with enhanced functionality and streamlined online services.

---
✔ Compliance Covered
Automatic reminders and our direct connection to ASIC means that you can meet your obligations in minutes, never missing a deadline.
---
✔ Easy Establishment
Simple set-up of new registries and employee schemes, including transitions of existing schemes, fully supported by our customer service team.
---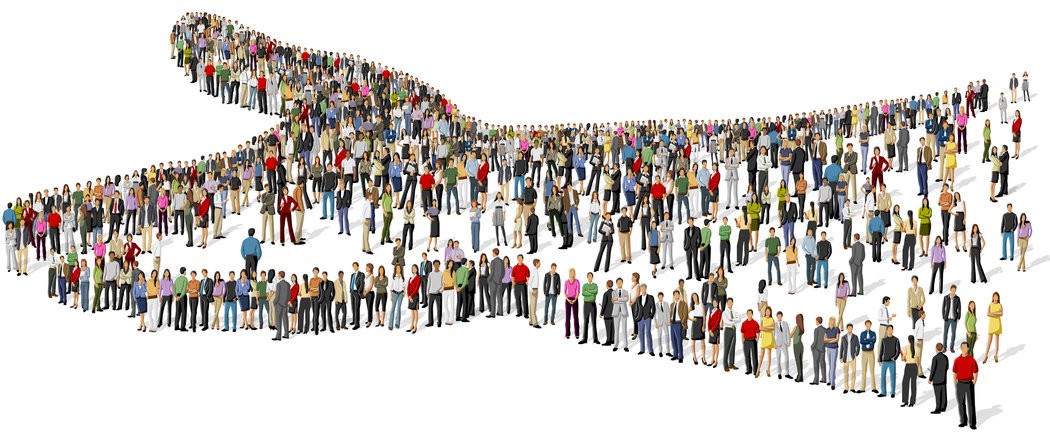 ✔ Scalable and Flexible
Your registry platform can be customised to your needs, allowing you to control your costs and allocation of work.
---
✔ Better Communication
Fast and direct two-way communication with security holders through our portal, events calendar, email and even snail mail.
---
✔ Own Your Channel
You own your customers' brand experience, through a branded platform, created for you by our system.
---
✔ Full Shareholder Support
Your company portal means shareholders can manage their holdings online, and our customer service team takes care of any security holder phone enquiries, meaning that you don't have to.
---
✔ In Safe Hands
Our technology protects your data with bank-level 256-bit encryption and maintaining the privacy of users, in accordance with Australian Privacy Principles, Corporations Act 2001 and Settlement Operating Rules.
---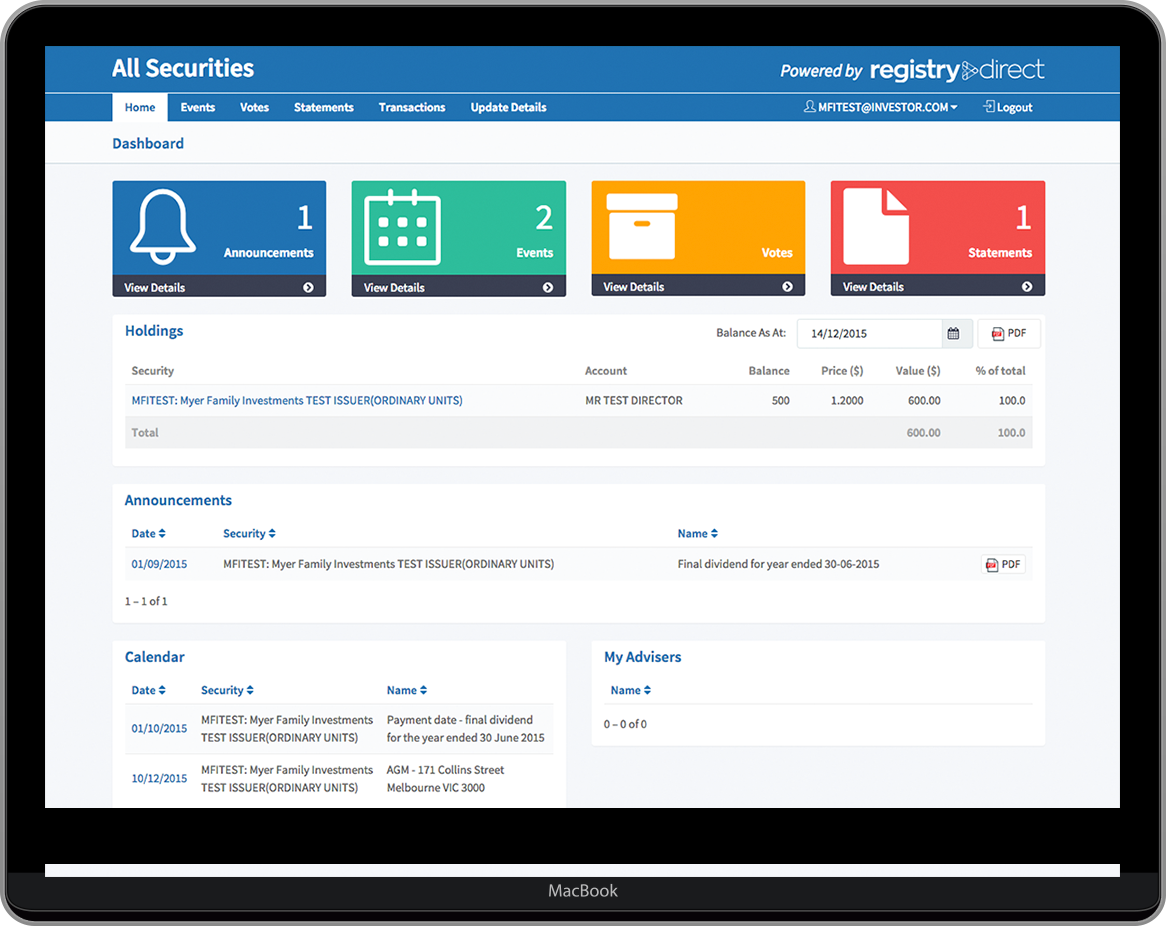 Our fees are incredibly affordable and we are able to scale our services to meet your individual needs. Please get in touch to discuss our services. You can contact us on contact@abnaustralia.com.au, call us on 1300 226 226, or use the enquire now form.
---