Navigating the complex world of business formation and legal documents services can be a bit tricky, which is why we thought we would list the top ten reasons why you should choose ABN Australia as your preferred specialist provider. Read on...
---
#1. Comprehensive Range of Services
We provide a comprehensive range of legal documents (companies, trusts, SMSFs), business registrations, and secretarial services - meaning we are a one stop shop for all your business formation and compliance needs. You can check out our complete price list available here.
---
#2. Commercial and Compliant Documents
Our legal documents are carefully crafted to be compliant with the latest legislation changes, whilst also being highly commercial and flexible with regards to business, tax, and legal planning purposes. Our company constitution provides for a range of differing shareclasses, and our trust deeds allow for a flexible range of beneficiaries which is why accountants love us.
---
#3. Individually Prepared by Commercial Lawyers
Every time you order a trust or SMSF deed through us, our lawyers individually prepare and review it. Which means they stand behind the document, taking on legal risks associated with your individual document in the event something goes wrong. We are providing you with enhanced legal assurance, and a better night's sleep. Read here for more information on why this important.

---
#4. Qualified and Experienced Team
We are a dedicated team of qualified and knowledgeable professionals with a commitment to industry leading customer service, technical support, and effective legal documents. Our team comprises qualified accounting and compliance professionals who can answer any question you might have.
---
#5. Affordable Fees
Our fees are some of the most affordable in the industry, providing customers with unmatched value for money and significant savings compared to traditional legal firms.
---
#6. Fast Turnaround
We provide same business day delivery for the majority of our company, trust, and SMSF formation services.

---
#7. Online and Offline Ordering
Customers can order using our online forms, offline fillable PDF order forms, or even over email, the phone, or fax!
---
#8. Printing options available
Premium printing, binding and delivery of our legal documents is available, with overnight express post to almost anywhere in Australia (subject to our courier partners service agreement).
---
#9. Trusted by the professionals
We are already trusted by over 250 professional accounting and legal firms across Australia.
---
#10. Amazing Star Customer Reviews
We have a five star customer rating through Trustpilot, thanks to our loyal customers. You can read some of the reviews online.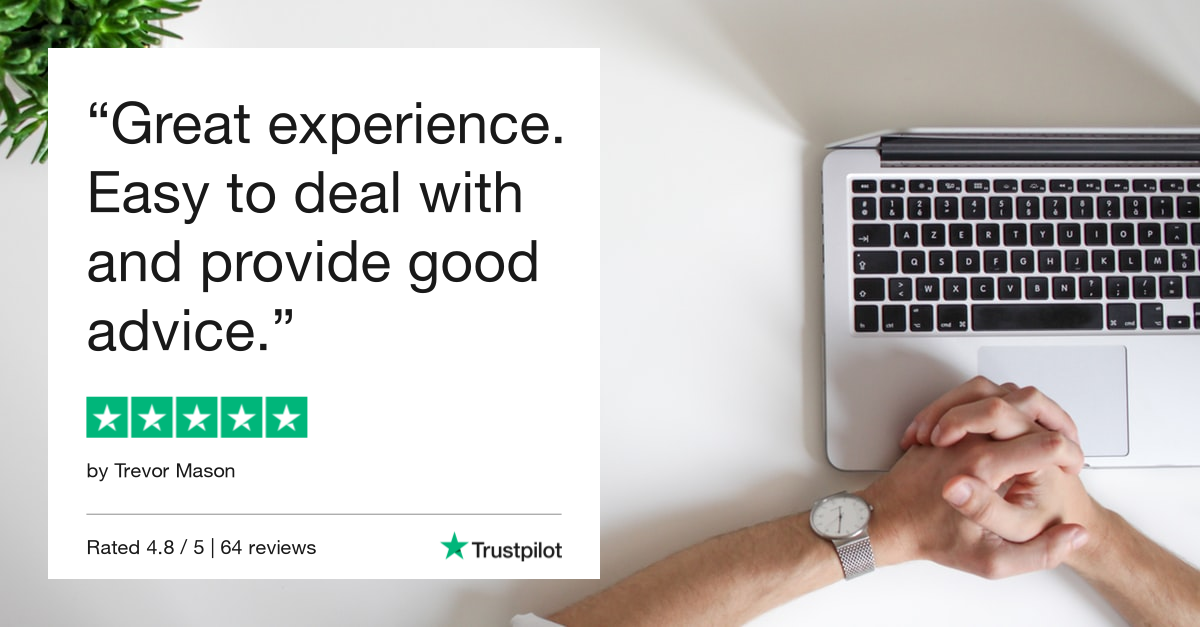 ---
Phone 1300 226 226 to discuss how we can help.
Please note this article is for information purposes only and does not constitute legal advice. Should you have any queries or require more information, please contact the team at ABNAustralia.com.au.