For general enquiries regarding your existing ABN record please contact the ABR on 13 92 26.
Fast and easy ABN registration for your business
Join thousands of businesses who have successfully applied for their ABN using our fast and easy (mobile-friendly) online forms. Your ABN is delivered straight to your inbox in less than one business day. Select your business structure type below to get started today.
NEW: download our handy guide to ABN registration here.
---
---
Fast and Secure ABN Registration with the ATO
5-10 minutes to complete application over mobile or desktop.
Your application is reviewed by a professional registration agent to check for completeness and accuracy.
Your ABN is delivered to your inbox within one business day.
Perfect for individuals, sole traders, contractors, companies, trusts, and anyone else who needs an ABN.
Use the same online form to register a business name (fees apply), and register for GST.
Professional support via chat, phone or email.
Trusted by over 250 professional accounting firms across Australia.
5 star customer reviews
We have helped over 100,000 Australian's establish their business since 1976.
Every ABN Registration ordered through us helps towards planting a new tree in the Daintree Forest (

see more

).
All customers are automatically invited to join our private Startup Community Facebook Group to discuss their small business challenges and get advice from the community.
Partner Offers
only available through ABNAustralia.com.au
---
How it Works
1. Apply Online: Use the ABN registration form to provide the information required. The entire process will take no more than 5 to 10 minutes.
2. Review: Your ABN application is promptly reviewed for compliance to discard any issues, then processed for delivery. Please note our team comprises experienced compliance and accounting professionals who take the time to review the accuracy and correctness of the data you submit. Whilst this means we can't provide your ABN to you in minutes, it does mean your application has a greater chance of being successful and error-free.
3. Delivery: Your ABN number will be assigned and delivered to your email inbox within one business day.
Why not try ordering your next abn registration online with us at ABNAustralia.com.au and experience for yourself the difference in service that our existing customers have come to expect.
---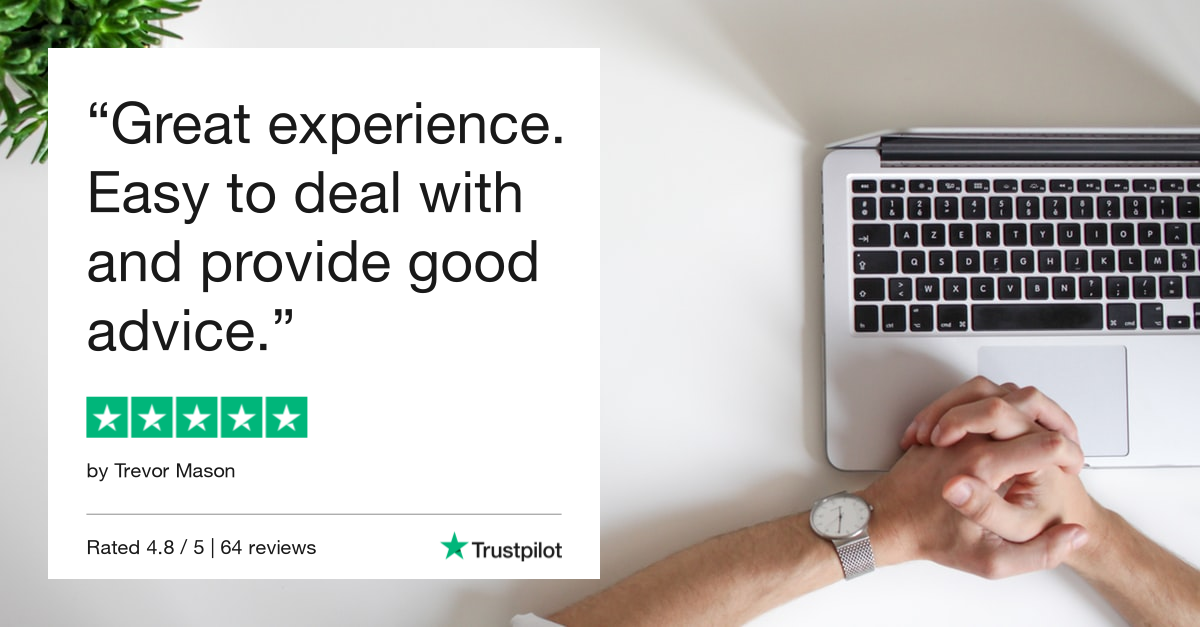 ---
Need to lookup an existing ABN?
If you need to look up an existing ABN, or update your existing ABN, then you can use the Government's handy tool to do so.
---
From the Knowledge Base
---