Are you serious about your business' record keeping? Activate our Quickbooks Setup Service and access exclusive discounts on monthly subscription fees.
Quickbooks Accounting Software Setup Service | $69.50
Need help with your small business bookkeeping needs? Activate our Quickbooks setup and support service today by speaking with one of our expert accountants. We have also secured an exclusive 25% discount on Quickbooks range of online accounting software solutions not otherwise available anywhere.
Quickbooks Overview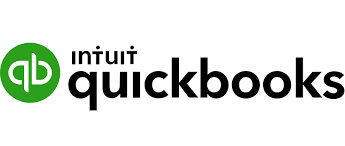 Quickbooks Online Accounting Software
Quickbooks provide a range of online accounting and bookkeeping software solutions which are highly affordable and aimed specifically towards small and micro-businesses like yours.

You can check out their website here:
https://quickbooks.intuit.com/au/small-business/

Their bookkeeping solutions include the following features:
Track income and expenses
Send invoices
Snap and store receipts
Track kilometres
Connect your bank
Sort expenses as business or personal
Track GST
Manage payroll
---
Pricing and Subscription Options
Quickbooks offer software solutions aimed towards small businesses, starting from $10.50 per month and going up to $28.00 per month depending on the features you require. ABN Australia has secured a further 25% discount for ABN Australia customers only who utilise our Quickbooks Setup Service.
Quikcbooks includes the following product support features
Free iPhone and Android App
Secure cloud storage
Award-winning support
Invite your accountant
Integration with 500+ Apps
Add more staff to your payroll
From the Knowledge Base