Thanks for stopping by our sponsor stand at yesterday's IPA Small Business Summit – it was great to see you. Read on...
---
As a South Australian owned and operated business, we were pleased to listen to some of the themes running throughout the day which included how as a community we can better support each other and grow our local economy here in SA.
For those of you who outsource your client's company and trust formation, and company compliance / secretarial services we would be enthusiastic to support your business.
If you are not already using us, then you are probably using an interstate competitor. We have been operating for over 40 years and have a team of highly experienced and qualified professionals who you can speak directly with, or drop by our office on Fullarton Road.
Everything is online, same day delivery, with 5 star customer support. Prices available on our website.
Some links from our website for your reference:
Company Formation (Pty Ltd)
ASIC Compliance / Corporate Registry
Discretionary Trust
Unit Trust
SMSF
ABN Registration
Business Name Registration
Trademark Registration
Resident Director Services
Card Drop Prize Draw
Thanks to everyone who dropped their business card in the card draw container at our exhibition stand.
The winner of the $90 bunnings gift card was: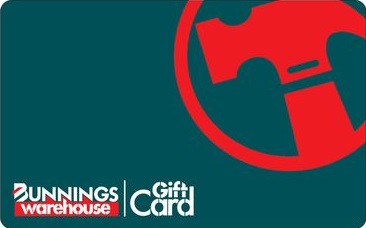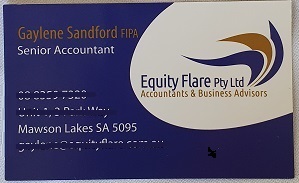 We will be contacting this person soon to claim their prize. Congrats! :)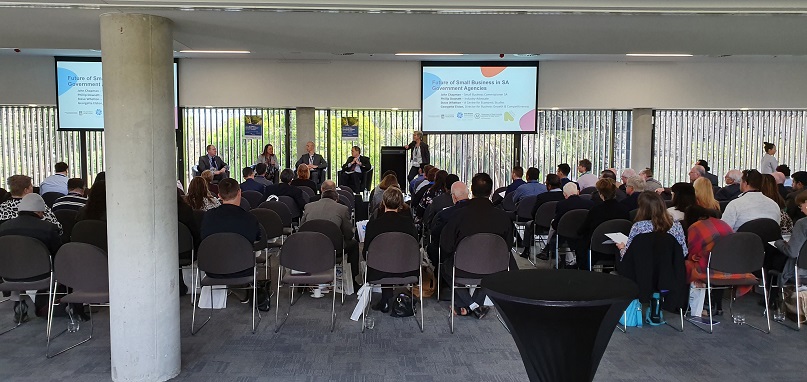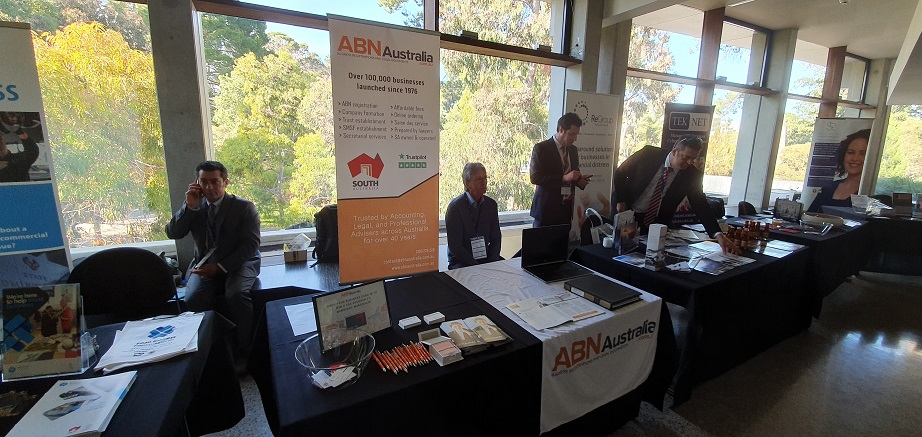 ---
Need to discuss further?
If you have any questions in relation to this article or our services, please do not hesitate to contact our team on contact@abnaustralia.com.au.
Phone 1300 226 226 to discuss how we can help.
Please note this article is for information purposes only and does not constitute legal advice. Should you have any queries or require more information, please contact the team at ABNAustralia.com.au.